Drew Van Acker plays Ian Archer on Tower Prep.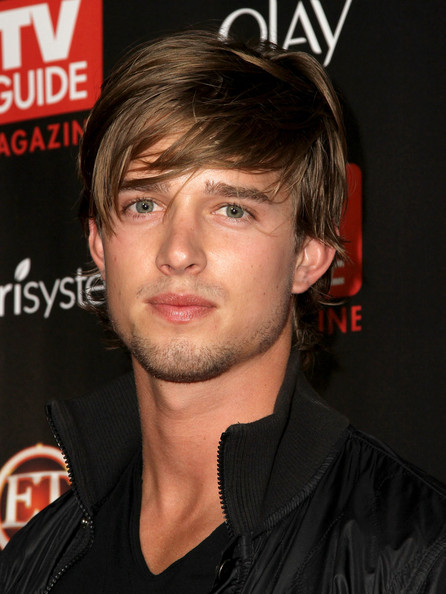 Drew Van Acker got his start on the cover of Genre Magazine, but Drew Van Acker went on to become the face of Abercrombie & Fitch.
Van Acker has also modeled for "International Jock", "American Eagle", and "Fantasticmag", among others.
Nationality
Edit
Drew lives and was born in the United States of America and lived in New Jersey until relocating in Los Angeles.
External links
Edit
Ad blocker interference detected!
Wikia is a free-to-use site that makes money from advertising. We have a modified experience for viewers using ad blockers

Wikia is not accessible if you've made further modifications. Remove the custom ad blocker rule(s) and the page will load as expected.